WealthLab
Concierge Support Services
---
Offering custom development services from the creators of WealthLab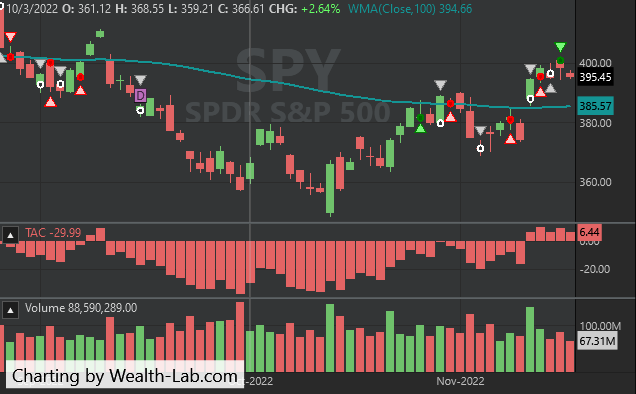 Example 1
An Indicator Library that calculates a customized tangential angle
Client: "Awesome thanks. I'm sure this will be the first of many engagements!"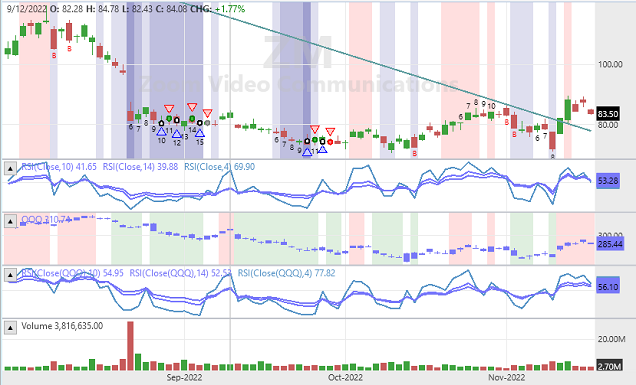 Example 2
A sophisticated Custom Strategy that uses a unique countdown to time trades
Client: "The things that this product can do never ceases to amaze me!"
What it Covers
Possible engagements can include, but are not limited to:
Custom Strategy Coding in C#
Expert Analysis or your Strategy, with recommendations for improvements
Development of custom Extension Plug-ins, you get full source code upon completion
In depth one-on-one mentoring and education on a specific topic
How it Works
Follow these simple steps ...
Email concierge@wealth-lab.com with a brief description of your needs
We'll evaluate the request, and let you know if it is something we are able to take on
If so, we'll send you an estimated number of hours to complete the project
If you give the green light, we develop the solution, then send you a trial version for your evaluation
Once you accept the work, we send you an invoice for payment
After payment is received, we send you all remaining artifacts of the engagement, including full source code if any
Rates and Payment Details
We will quote you an hourly rate, this rate is locked and won't change during the lifetime of the engagement
Note: The service rate for new engagements is subject to change based on demand, and is currently $100/hr
Upon your approval, we send you a PayPal invoice which you can pay via PayPal or any credit card
Alternate payment options, such as crypto transfers, can be discussed on an as-needed basis
Start an Engagement